The BETA Colour Palette of the Year 2022
---
As we moved in to the third month of this year, we've looked around us, focused on the current mood and put together what we feel will be the most trending paint colours used this year.
These colours work just as well individually, as they do together, creating spaces which are both relaxing and uplifting. 
Knight's Armor is a warm, grey shade with brown undertones. Knight's armor helps create an elegant, restorative feel to living areas, bedrooms and more.
White Lilac is an off-white shade which will create an almost ethereal atmosphere. In contemporary or modern decors, white lilac oozes elegance and style and blends well with other colours in soft furnishings, furniture and decorations.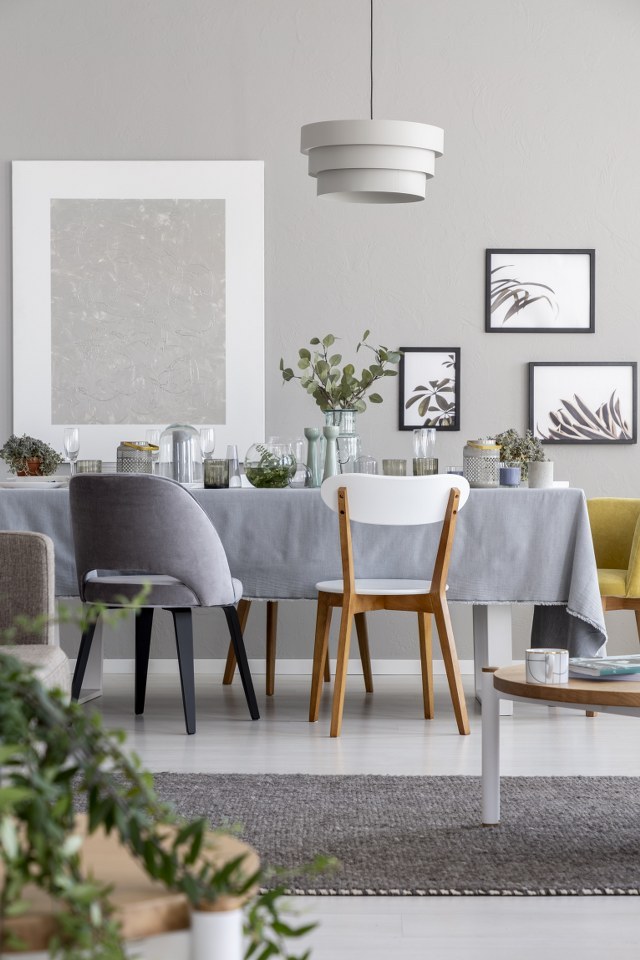 Ivory Yellow is a soft, creamy yellow shade which works perfectly for our young ones' play rooms. This colour promotes a calming and soothing mood, allowing for hours of play and creativity.
Old Lamppost - A warm, elegant grey which definitely makes a statement! Just as beautiful when used as a main colour, as well as combined with lighter shades and off-whites as a feature. 
Lullaby - A soothing, off white shade of pink. Lullaby works wonders in this bedroom, blending perfectly with the warm tones of the furniture and oak flooring.
Blue Thunder - Who says blue is for boys? The depth and warmth of this striking colour, contrasts beautifully with the neutral and pink tones of the other elements in the room.