The BETA Colour Palette of the Year 2023
---
The BETA colours of the year for 2023 are stronger, bolder and more adventurous! Using a bright or more distinct colour in your home makes a statement. These colours work just as well as features against lighter, more subtle colours as they do in larger areas and whole rooms. Whilst this is true, each colour has lighter variants of it available for more traditional decors or to use alongside their darker counterparts.
Lavender Grey is a graceful mauve colour with grey undertones. Over here it works perfectly with the white and light coloured furnishings to create an incredibly elegant and sophisticated scheme.
Gazebo has created a homely, relaxed and stress free environment in this living room which everyone seems to be enjoying! Blending beautifully with the beech and cane furniture.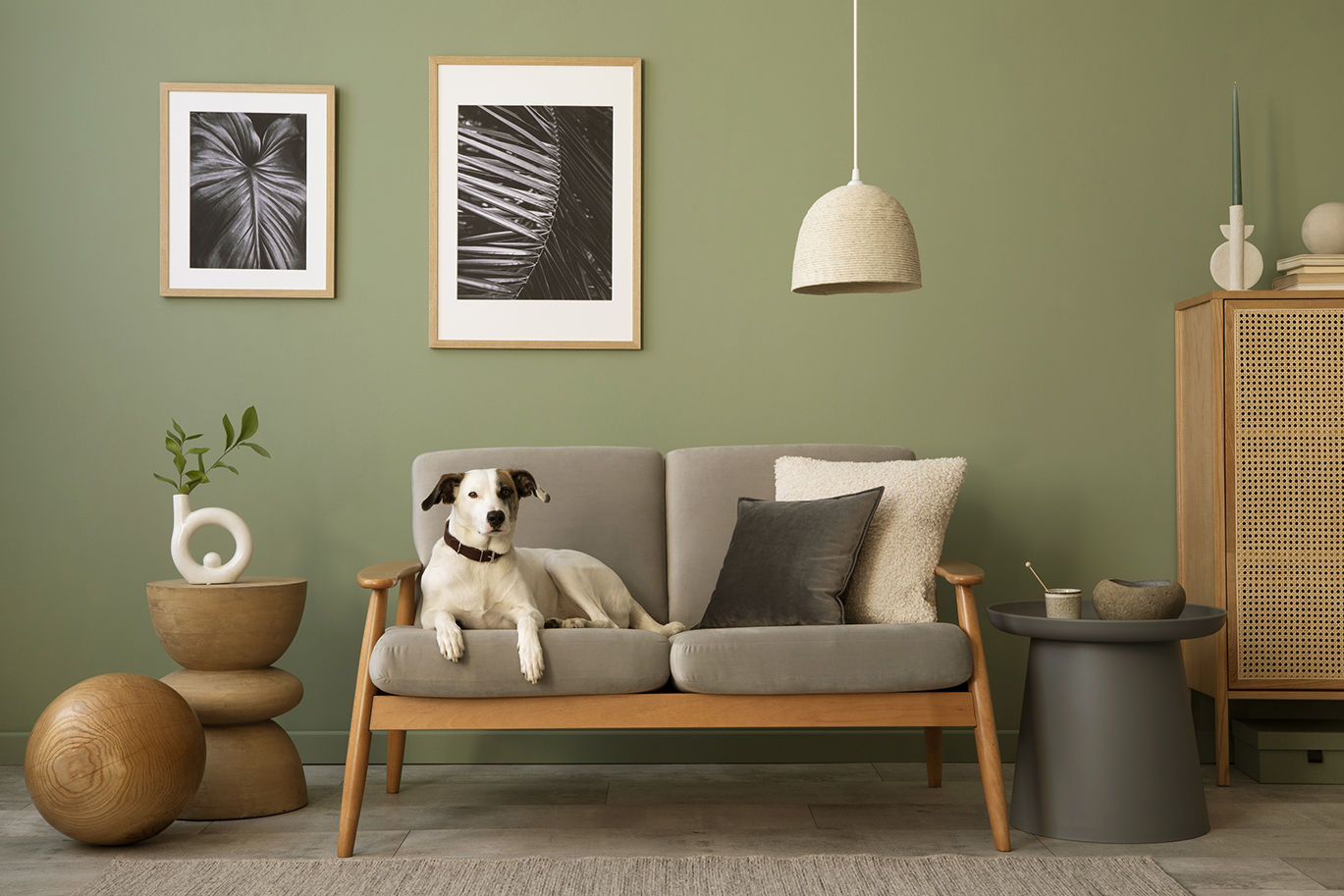 Crushed Violets, along with an elegant wall border gives a dramatic look to this chic living room, while really bringing out the fun, playful pink shade of the upholstery.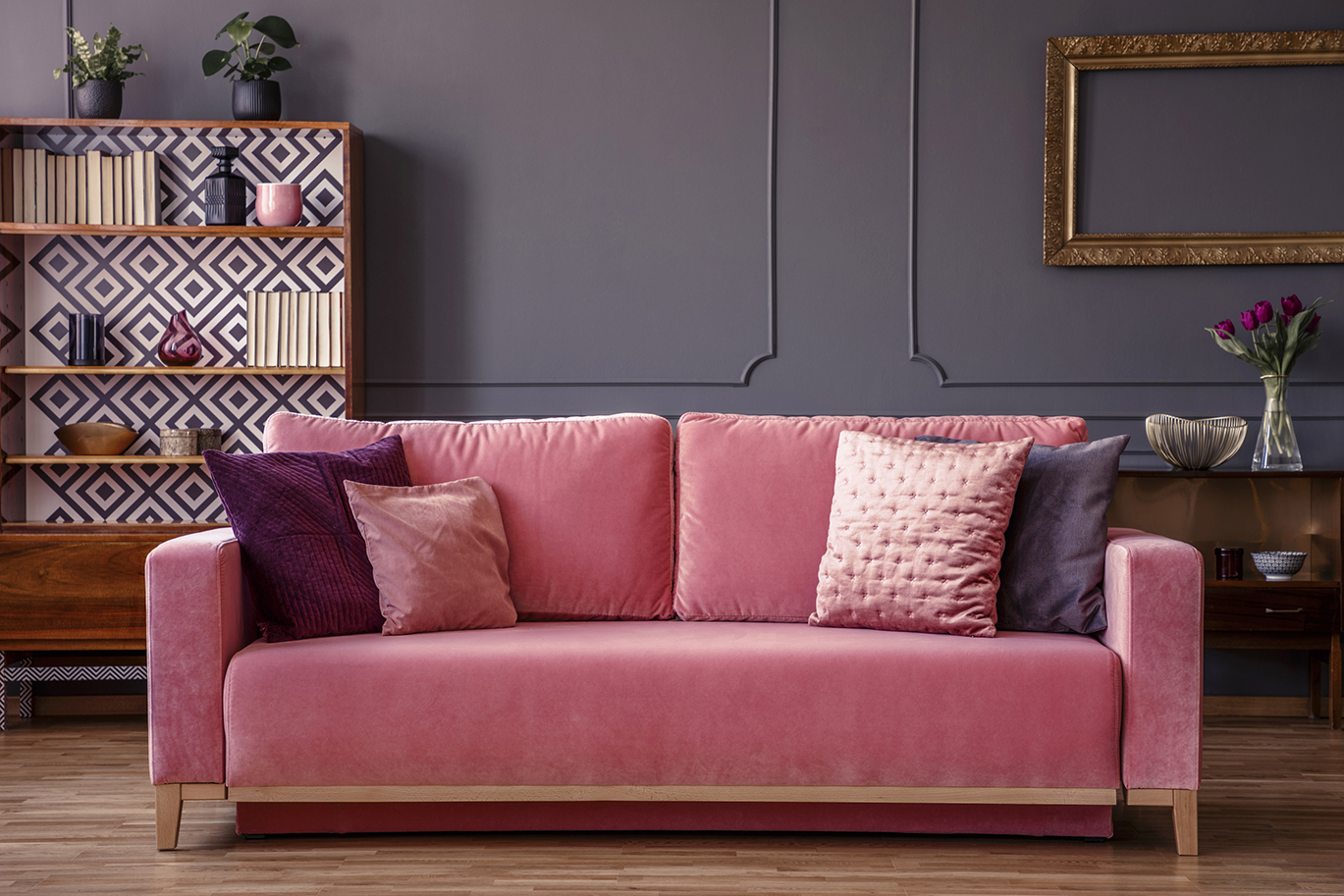 Dare to be bold! Capitol Gold is reminiscent of the funky 70s interior design trends. Think of adding geometric designs, accent it further with eye catching features and prints and we're grooving!
Blue Nocturne - A muted blue hue that brings about a feeling of calmness and relaxation. Blue Nocturne blends perfectly with white and off white furnishings, working just as well in modern, minimalist interior design settings, as well as with contemporary and traditional decors.